All you need is a goal, a plan, and a desire to succeed.
Adam Capital was found by Adam Duong. A fee only family office and investing firm in Atlanta. We inspire and educate others to financial freedom. We create and preserve wealth so you can live a fullfilled life for generations.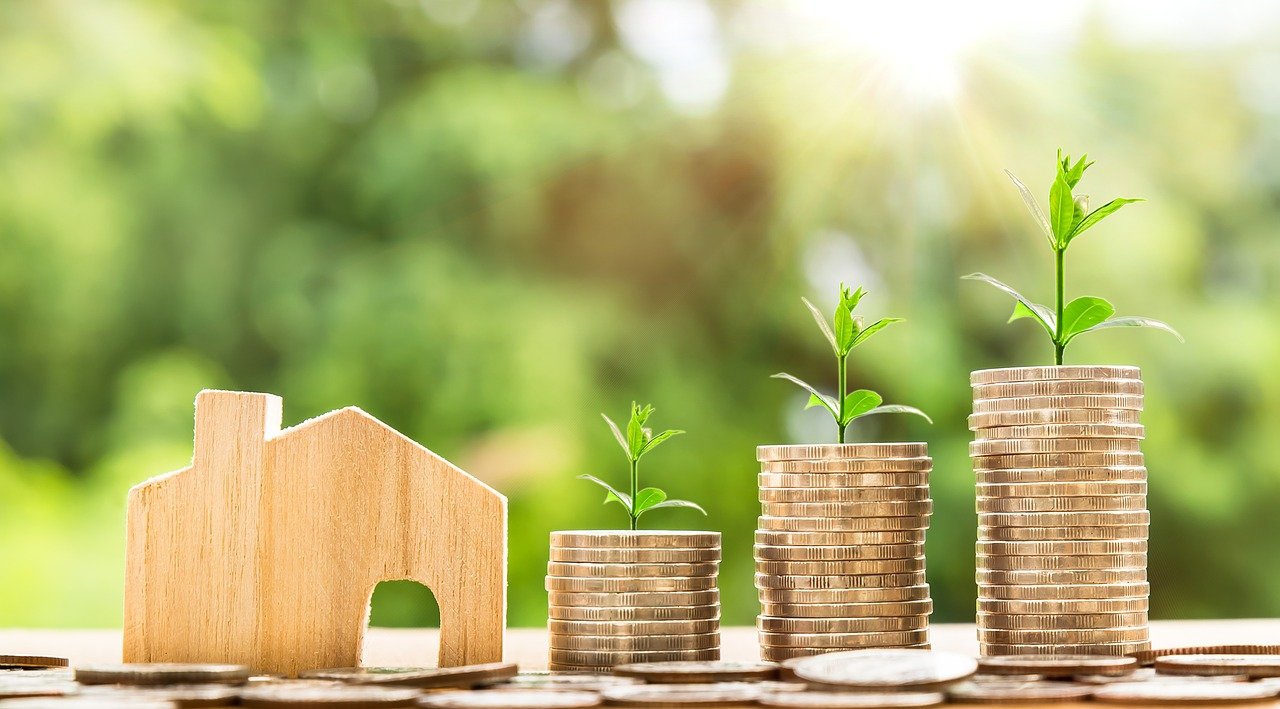 INVESTMENT STYLE
Our funds are focused on high growth, fundamentally strong companies. They are leaders in the current leading industries with long run way of growth and profitability.  
performance
Our 2022 full year return is -46.99%. We focus on growth/innovative companies, the best leaders in leading groups.
investors
Our investors are qualified clients who understand risks and rewards of their investments.